"This is a game changer for companies looking for a Chair or NED. A powerful FREE tool."
Anthony Chadwick CEO Alpha Vet International
Register to post jobs to our network FREE
You are here because
You're all set
You're about to join an exclusive membership club of highly skilled and aspiring Non-Exec's. No up-sells, no gimmicks, just the expert tools to develop your portfolio career.
Only £149


LIMITED TIME OFFER!
Send message to The VirtualNonExec Team
You are
The CENTRE OF
OUR UNIVERSE
"I have attended a number of networking events. I was recommended to Virtual Non-Execs by a client. The quality of attendees is second to none, senior experienced business leaders with influence. I highly recommend Virtual Non-Execs!"
Nick Green - Partner
I have had a notable increase in NED job roles coming to me through LinkedIn since I have updated my profile following the review given in the gold membership package... Thank you for all you help
Sammuel Yisrael
This is more than a 'network' it is a community of like-minded professionals who work together to ensure success across the platform. I cannot recommend the gold membership highly enough (and do, to my peers!)
Kay Kennedy - Ex-Lawyer & Non-Executive Advisor MD of Kennedy Executive Recruitment
I've been a member for fewer than 8 hours and have already have 4 meetings booked in to extend my network via Virtualnonexecs. If you want to see the power of this network for yourself, consider joining their Deal Room or attend one of the Virtual Speed Networkinhg events
Sean McAuley – Co-Founder Qonnectd
Virtualnonexecs is by far the best and most vibrant membership organisation. In the space of just two weeks I have had 12 meetings which resulted in several business opportunities, potential partnerships and referrals.
Jowita Penkala - Non-Executive Director and MD of Uniqua Brand
Our members know that applying for jobs does not work.

peer-2-peer is the only way to build out a non-exec portfolio

Ian Wright, CEO AND FOUNDER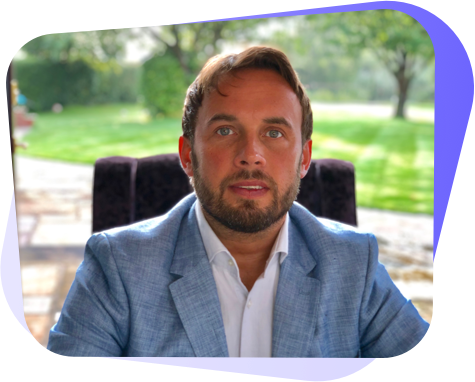 Our members have worked with companies including: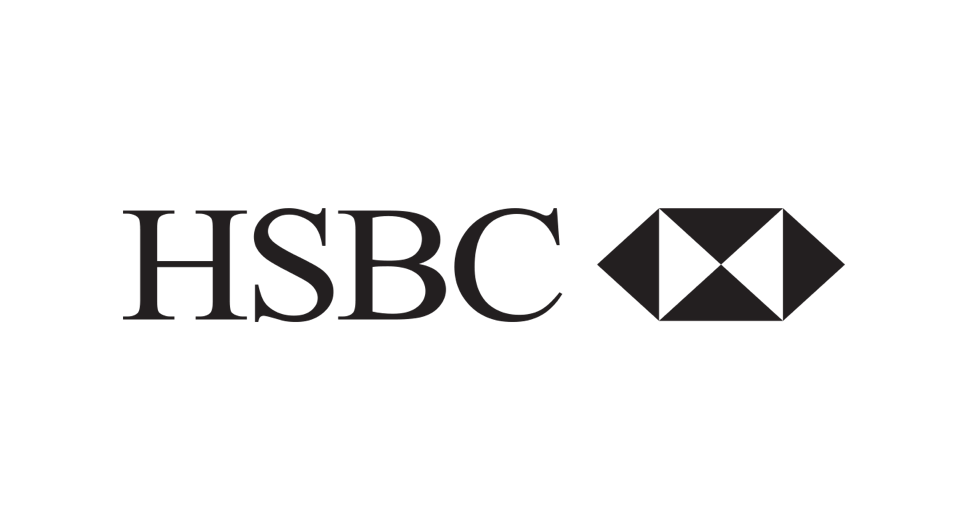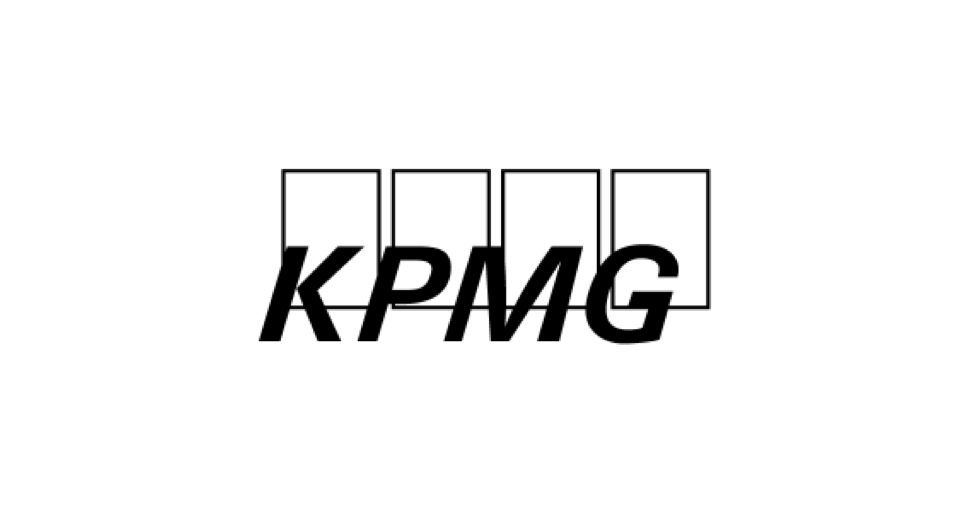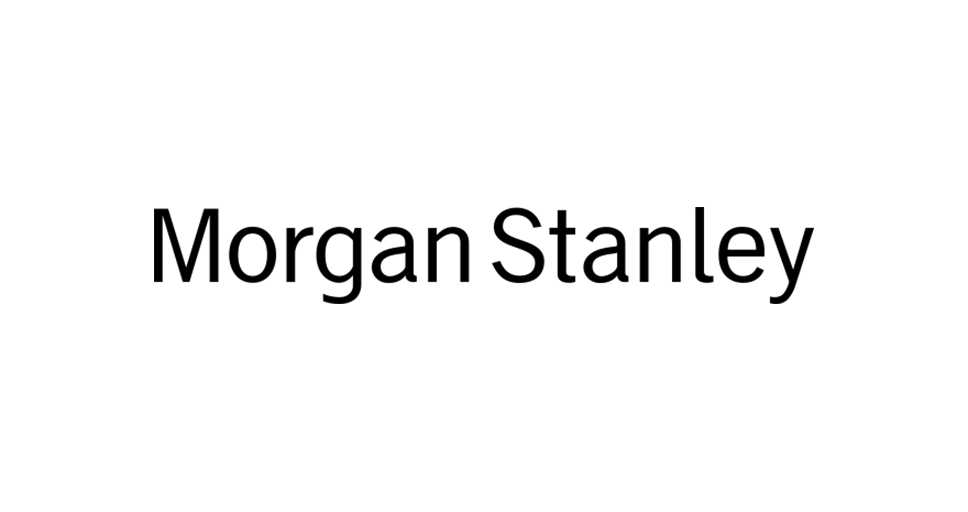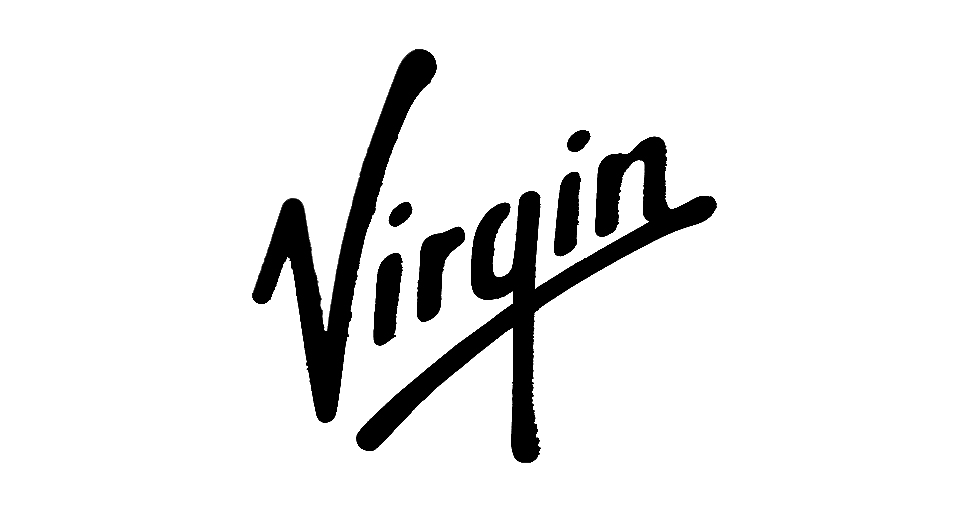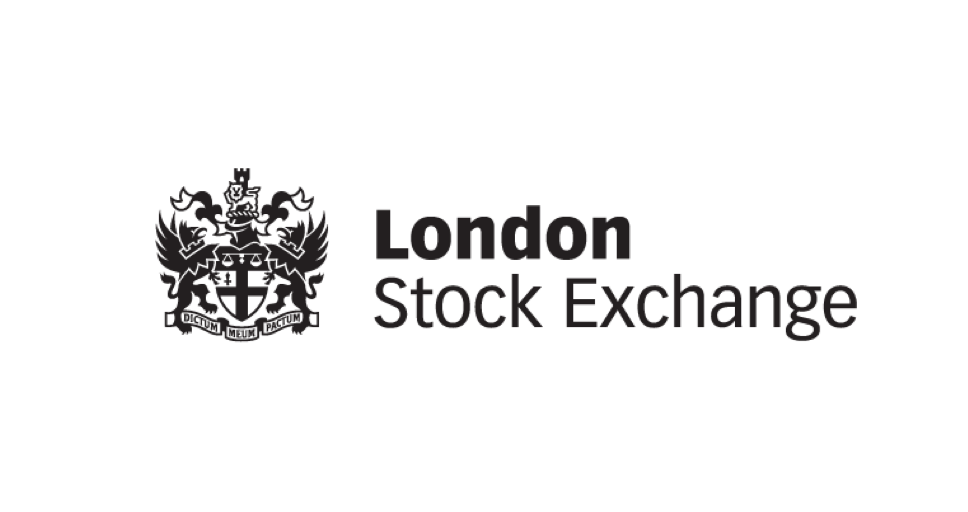 Ian – really appreciate your advice today! I put your advice into practice at the final interview and I had a call today to offer me the role. To say I am made up is an understatement! Thank you for your help. I will certainlt be an advocate of the work you and the team do at VNXD!
From Confidential Gold Member
I personally have already made several really useful business contacts and I am going to be mentoring new oncology start-ups through CLaB Ventures, which orginated through a contact in The Deal Room at Virtualnonexecs.com.
Louise Broadbent FCMA - Non-Executive Director
I have seen first-hand the power and value of Virtualnonexecs.com. A great success story and one that puts ethics above profit.
Anthony Chadwick - CEO and Founder, TheWebinarVet
In the past, I've joined a number of non-executive membership programmes, and while making big promises, they ultimately turned out to be little more than job-boards, with very little value to the sometimes significant investment. At VirtualNonExecs.com, in the last four weeks alone I have made more key contacts, had more business opportunities and broadened my network far more than all the years I've had those other memberships combined, and at a fraction of the cost. Joining Virtual Non-Execs is the best investment in my career that I've made for a long time
Fiona Hunt - Freelance CMO and NED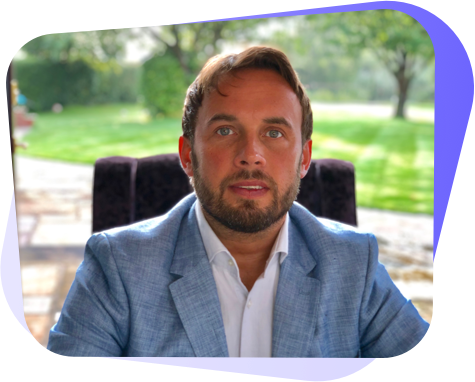 With FIFTEEN YEARS advising and building out non-executive boards, we know exactly how to launch or expand your NED portfolio.  

Just ask our members!
JOIN NOW and get
Instant access
to our Lifetime Membership
for only £149+VAT one off fee
Create a fully Google-indexed profile, searchable by company owners, PE Funds and others
Access a large library of online training modules including interview and CV guides
Access the private members' community and connect with 1000s of your peer group
Receive hand picked deals from software and service providers (saving up to 80% RRP)
Dedicated 1-2-1 account manager, so you have one point of contact
Build your expertise and knowledge by participating in daily "Virtual Boards"
Access The Academy to continue your professional development (CPD)
Free focused training combined with group coaching sessions and mastermind sessions
Monetise your network by making executive introductions to C-Level vacancies

Get help and input with your LinkedIn profile and professional NED CV